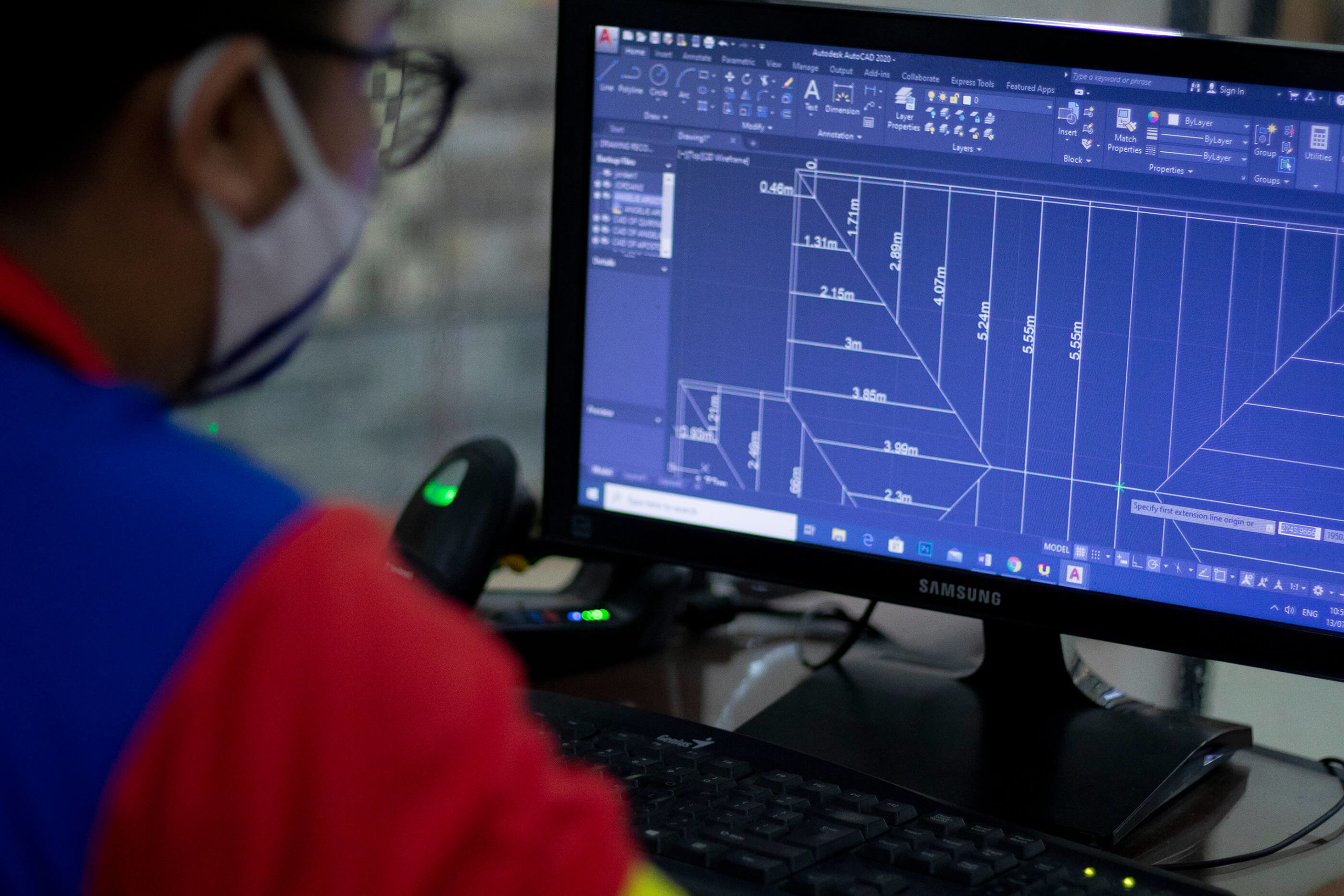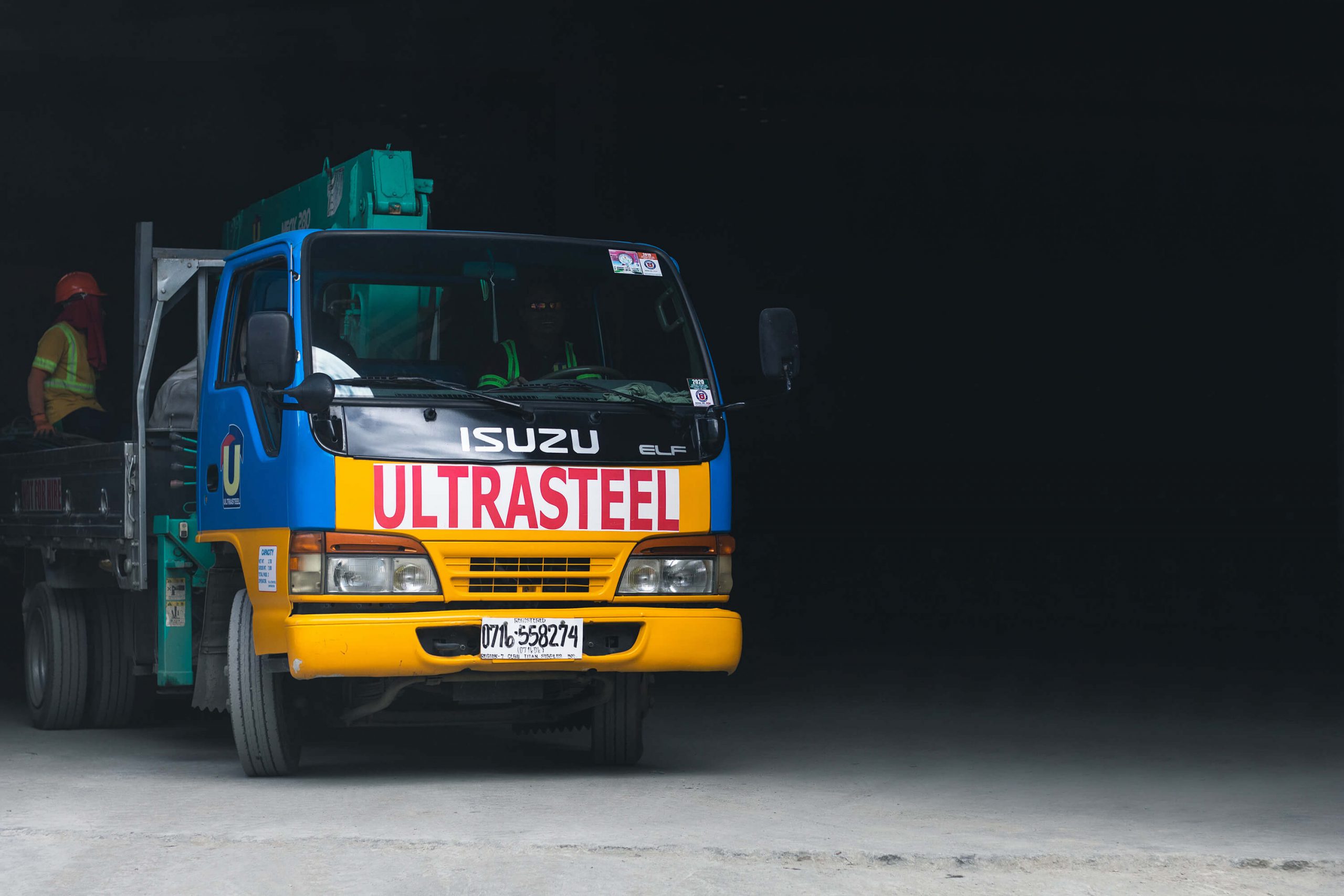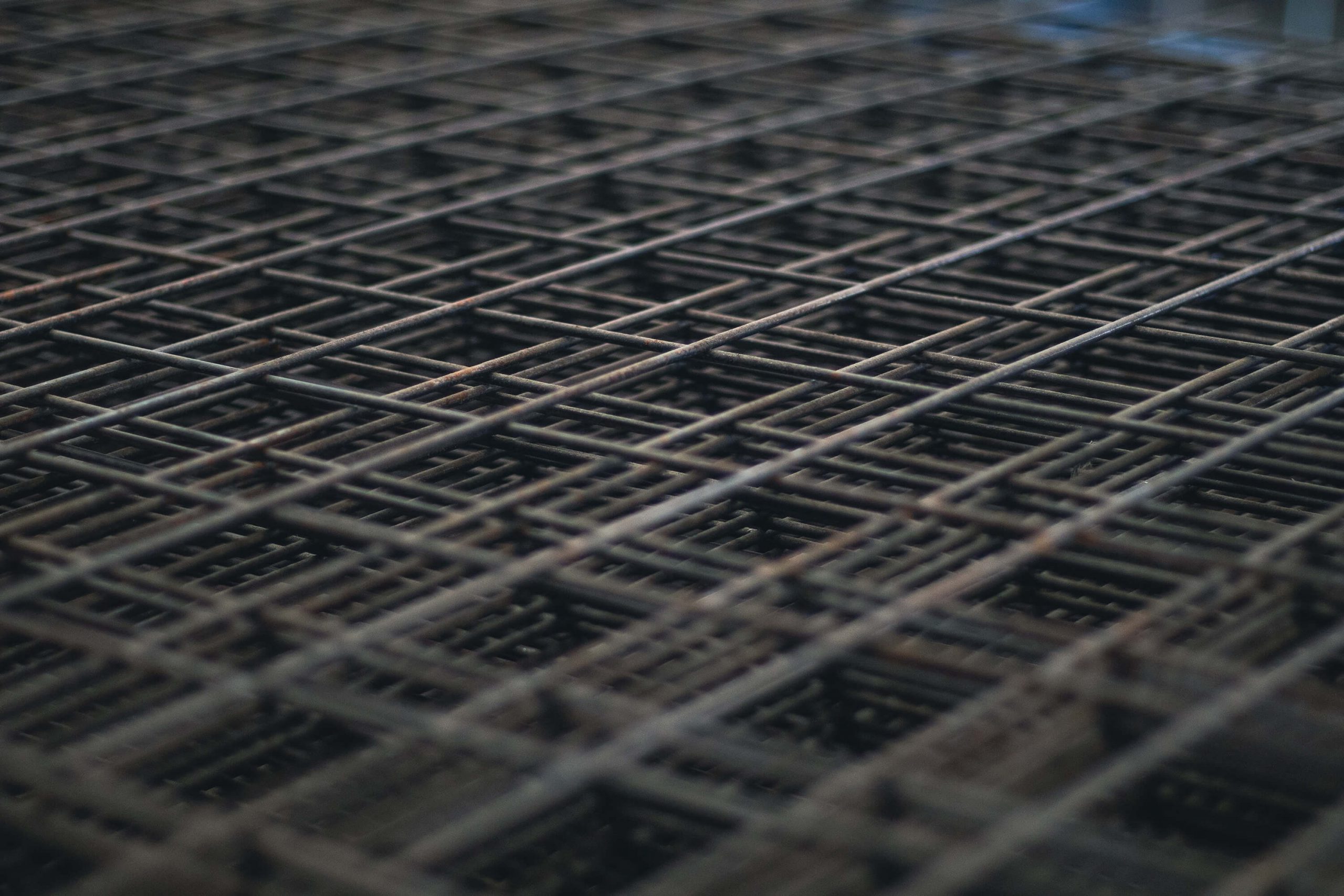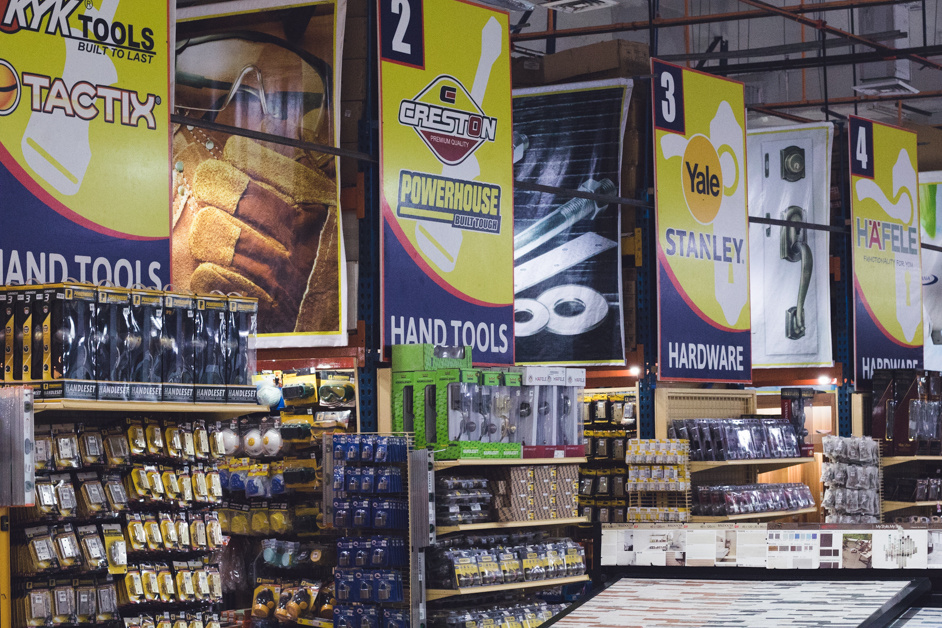 Delivery
We help you to bring your items to your doorstep.
Fabrication
Needed some customization? We got you.
Free Estimation
Don't know how many items needed for your renovation/construction? We're here to help.
Mix & Match
Having a hard time choosing paint colors? No worries. Mix & Match is here to help you decide on the best paint color combinations.