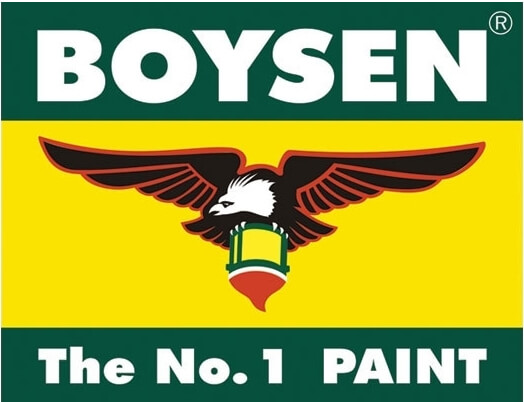 Boysen Oil Tinting Color Venetian Red #2317 (1/4 Liter)
Used to produce tints from pastel to medium shades
Ideal tinting color-to-paint ratio is 1:16, respectively
NOTE: To produce dark shades, choose from factory mixed colors or intermix premixed colors to get desired shade.
Description
Boysen Oil Tinting Colors are concentrated alkyd based tinting paints for oil, alkyd and enamel paints.
About Boysen
Pacific Paint (BOYSEN®) Philippines, Inc. was founded in 1953 as a repacker of paint and lacquer thinners under the trade name Columbus. In 1958, the company expanded its operations and started paint production with the introduction of NATION® House Paints, an economy grade paint.
Only logged in customers who have purchased this product may leave a review.