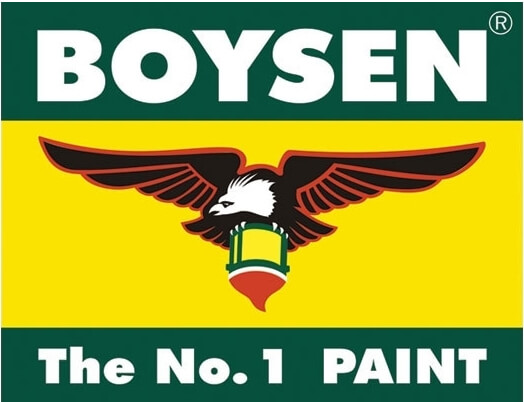 Boysen Latex Tinting Color Burnt Sienna #1408 (1/4 Liter)
₱38.60
They disperse easily and produce tints from pastel to medium shades with even finishes
It finishes painting jobs in less coats
Lasts longer than other brands allowing you to save a lot on time, effort, worry and money
NOTE: To produce dark shades, choose from factory mixed colors, Mix-and-Match outlets, or intermix premixed colors to get desired shade. Ideal ratio of tinting color to paint is 1:16, respectively. Do not use Hansa Yellow B1466 and Toluidine Red B1407 for exterior applications.
Description
BOYSEN® Permacoat™ is a 100% acrylic latex paint with excellent hiding, durability and dirt pick – up resistance.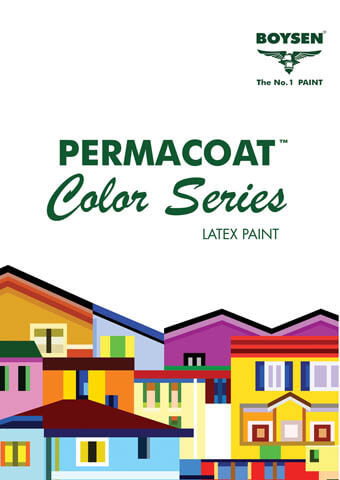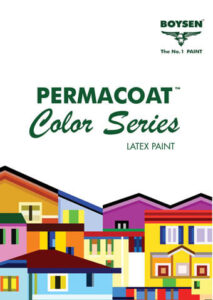 About Boysen
Pacific Paint (BOYSEN®) Philippines, Inc. was founded in 1953 as a repacker of paint and lacquer thinners under the trade name Columbus. In 1958, the company expanded its operations and started paint production with the introduction of NATION® House Paints, an economy grade paint.
Only logged in customers who have purchased this product may leave a review.